3 Bedroom Home For Sale in Nashville, TN
3 Bedroom Home For Sale in Nashville, TN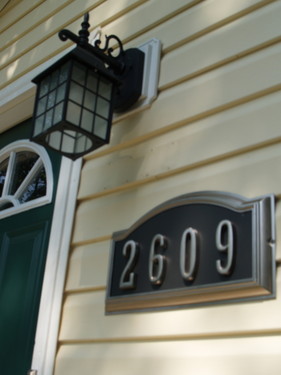 $124,900
2609 Pennington Ave
Nashville, TN 37216
3 Bedrooms
2 Bathrooms
1,050 Sq. Ft.
Single Family
Best bang for your buck! Granite Kitchen, Stainless Appliances & Fixtures - ...
---
This for sale by owner (FSBO) property was originially listed with
vFlyer Inc.
. To contact the seller of this Nashville, Tennessee home for sale, visit the original website listing.
Contact the Seller
---
Still Looking for FSBO Homes in Tennessee?
More FSBO Homes in Tennessee
whatshotHot Real Estate Markets
© 2019 - ForSaleByOwnerBuyersGuide.com