2 Bedroom Home For Sale in Denver, CO
2 Bedroom Home For Sale in Denver, CO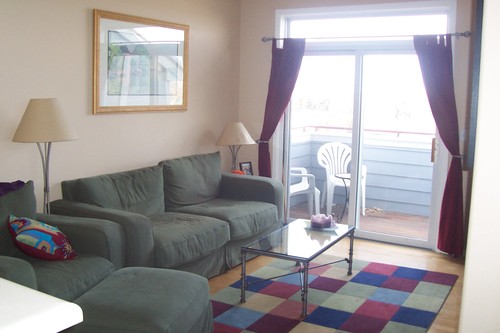 $145,000
8500 E Jefferson Ave
Denver, CO 80237
2 Bedrooms
2 Bathrooms
Condo
Condo Near Light Rail - 2BR, 2BA, 1-Car Garage
Bright, sunny, well-kept condo with fantastic mountain views. Walking distance to RTD Light Rail Station, 5 minute drive to Cherry Creek State Park, 10 minutes to Denver Tech Center, 15 minutes to Downtown, 30 minutes to mountains. One of the few ...
---
This for sale by owner (FSBO) property was originially listed with
vFlyer Inc.
. To contact the seller of this Denver, Colorado home for sale, visit the original website listing.
Contact the Seller
---
Still Looking for FSBO Homes in Colorado?
More FSBO Homes in Colorado
whatshotHot Real Estate Markets
© 2019 - ForSaleByOwnerBuyersGuide.com