2 Bedroom Home For Sale in Tempe, AZ
2 Bedroom Home For Sale in Tempe, AZ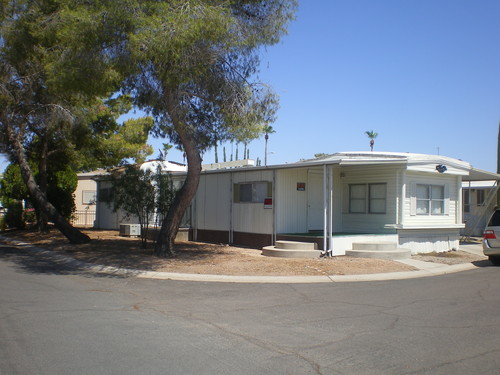 $5,000
2401 W Southern Ave
Tempe, AZ 85282
2 Bedrooms
1 Bathrooms
720 Sq. Ft.
Single Family
Mobile Home- Renovated-Nice Park-Great Location! REDUCED PRICE
For Sale or Rent To Own is a 1974 Single Wide Mobile Home built by Manat, Home is A 2 bd/1 ba Mobile Home 12' x 60' with Bonus Room, Ready to Move In. New Paint, Nice Clean Carpet, Nice Linoleum Wood Floor, New Kitchen (Nice Frig, Good Stove, ...
---
This for sale by owner (FSBO) property was originially listed with
vFlyer Inc.
. To contact the seller of this Tempe, Arizona home for sale, visit the original website listing.
Contact the Seller
---
Still Looking for FSBO Homes in Arizona?
More FSBO Homes in Arizona
whatshotHot Real Estate Markets
© 2019 - ForSaleByOwnerBuyersGuide.com