4 Bedroom Home For Sale in Sherwood, AR
4 Bedroom Home For Sale in Sherwood, AR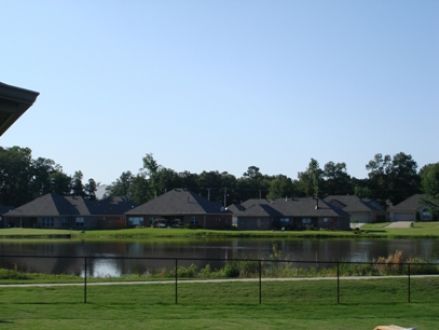 $222,500
3156 Austin Bayside Dr
Sherwood, AR 72120
4 Bedrooms
2 Bathrooms
2,150 Sq. Ft.
Single Family
FSBO, 3156 Austin Bayside Drive last week of FSBO Act now.
Custom built home on 0.58 acre fenced lake front property. Situated in great neighborhood on cul-de-sac in centrally located city of Sherwood, Ar. Home is a convenient ten-minute drive to shopping, schools, base, and hospitals.
---
This for sale by owner (FSBO) property was originially listed with
SharpHome.com
. To contact the seller of this Sherwood, Arkansas home for sale, visit the original website listing.
Contact the Seller
---
Still Looking for FSBO Homes in Arkansas?
More FSBO Homes in Arkansas
whatshotHot Real Estate Markets
© 2019 - ForSaleByOwnerBuyersGuide.com