3 Bedroom Home For Sale in Pelham, AL
3 Bedroom Home For Sale in Pelham, AL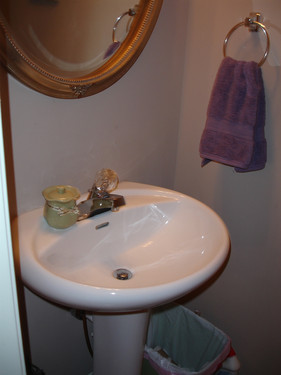 $147,500
159 Canyon Trail
Pelham, AL 35124
3 Bedrooms
2 Bathrooms
2,400 Sq. Ft.
Single Family
Spacious 3 Bedroom/2.5 Bath Home in Pelham!
Seller will pay $1000 toward closing! Real Estate Agents welcomed Termite Bond Come see this wonderful move-in ready town home. A quiet family friendly neighborhood in Pelham. This home has wonderful details: arched doorways and pass-through to ...
---
This for sale by owner (FSBO) property was originally listed with
vFlyer Inc.
. To contact the seller of this Pelham, Alabama home for sale, visit the original website listing.
Contact the Seller
---
Still Looking for FSBO Homes in Alabama?
More FSBO Homes in Alabama
whatshotHot Real Estate Markets
© 2022 - ForSaleByOwnerBuyersGuide.com