3 Bedroom Home For Sale in Anchorage, AK
3 Bedroom Home For Sale in Anchorage, AK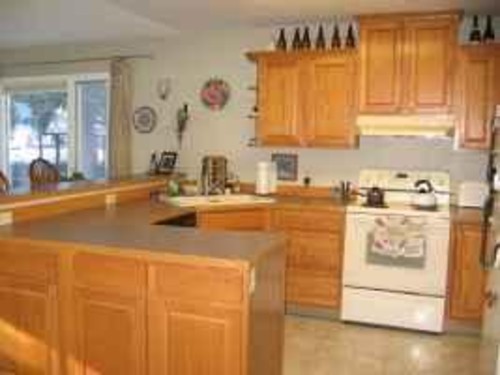 $290,000
8425 Jupiter Dr
Anchorage, AK 99507
3 Bedrooms
2 Bathrooms
Single Family
290000 3br Lower Hillside Ranch Home
FSBO. South Anchorage home in Abbott and Elmore area. For Sale By Owner. Ski, bike, run, hike out your backdoor. Comfortable 3 BR, 2 bath ranch home that backs up to Far North Bicentennial Park. Large lot (12088 sq. ft) with mature trees in quiet, ...
---
This for sale by owner (FSBO) property was originally listed with
vFlyer Inc.
. To contact the seller of this Anchorage, Alaska home for sale, visit the original website listing.
Contact the Seller
---
Still Looking for FSBO Homes in Alaska?
More FSBO Homes in Alaska
whatshotHot Real Estate Markets
© 2023 - ForSaleByOwnerBuyersGuide.com